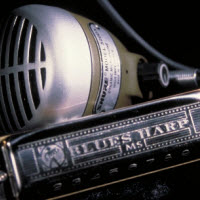 Hi Dennis
I just joined sonicjunction and working on your first song Scaled down I like your detalied intruction on the playing and the break downs of the chorus and tabbing away along the way.
My question is as follow.
Do you have tabs availeble for your song? just to awoid I do something which might already is present.
Best Regards
Michael