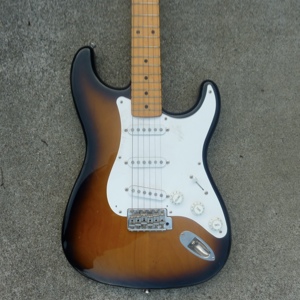 Hi Jerry, would love to see a video series on improvisation on the harp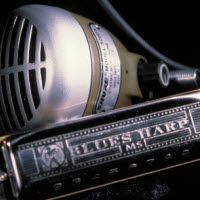 I wish that someday Jerry would make the video series that only he can make--about growing up on Maxwell St--the music he heard over the years (blues, but also gospel, and Mexican?  other ethnic?   Jerry Portnoy has such a gift for communicating his vivid memories of that time and place.  He plays and writes and talks and teaches so superbly that this could be a tremendous contribution to our understanding of the era, socially, culturally--and of course musically!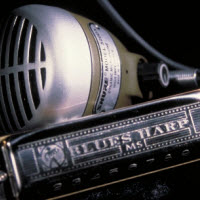 Hi Jerry, thank you for your classes and detail expanations.
would it be posible to make a video  for "Got My Mojo Working"
Thank you a lot
Arsen